In student life, it is always hard to get the money for fulfilling your extra need or want to help your family by earning extra money during the financial crisis and maybe pay for the college or school fees. So, many of them go through this situation if the student's dad is not rich enough. But managing the work and class is very difficult in todays life. But there are many possibilities to make extra money in college. With this students are more capable of earning extra money in the spare time. Below are the ways for how to make money for students.
Become a Rideshare Driver
In case, if students own a car and comfortable for using it take people around time, driving a cab can be unique way to make money and also they can set the driving schedule. There is a minimal qualification required. To fulfill their earnings, they can become independent contractor if they choose driving routes through the application.
Deliver Food for Restaurants
Delivering food isn't just about the high-school student that can be earned through the driver's license. Many food centers are employing students as cashiers and cools. So, that they can earn few extra money for themselves. If they can deliver food, they can earn tips plus bonus based on the work.
Get Paid to Exercise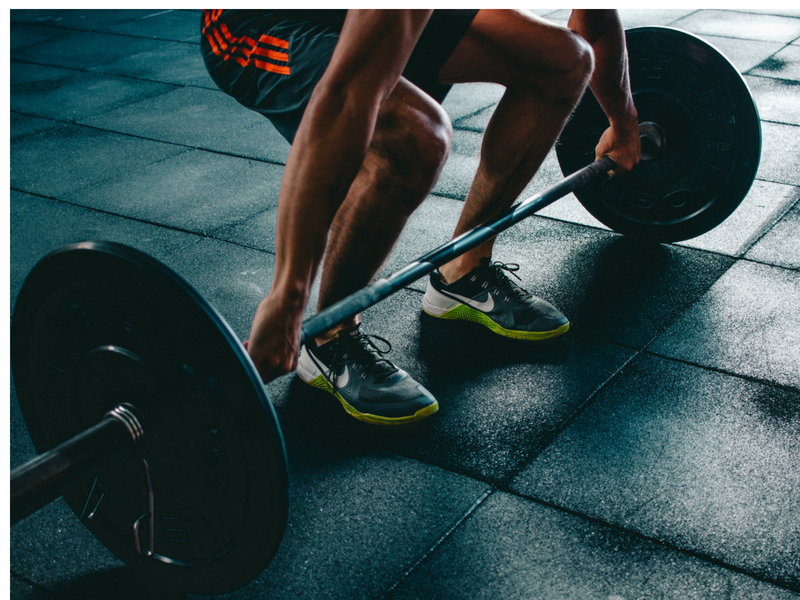 In the other way around, if they are fitness experts and can record the steps and physical activity. They can connect with Android and iPhone apps to pay the money for the healthy behaviors like exercise, counting calories, sleeping and even for participating health research surveys. So, these applications can help in how to make money for students for paying their fees or bills.
Freelance Write
Writing cannot be just for professional newspaper and magazine journalists. But, also for many websites, blogs and periodicals for writing articles. Being in journalism or writing major can lend the students the competitive advantage for making money. So, students can become the freelance writer in their area of interest such as finance, health & lifestyle, Entertainment, marketing.
As the students see, there are many ways in making money during the college time that can benefit them in long run for the future. Hope, I have covered all the topics in my article about how to make money for students. Thanks for reading!